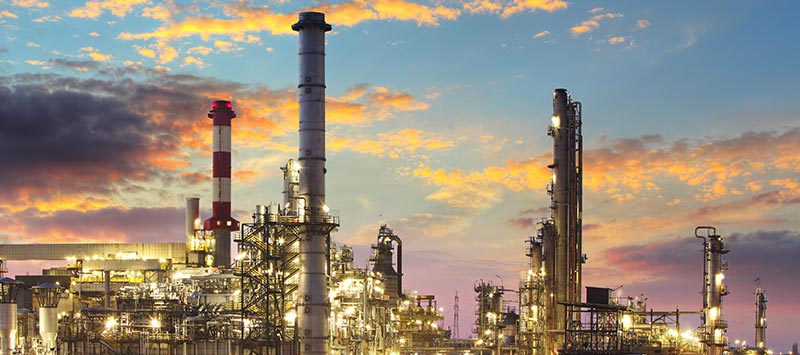 ---
Grayford Industrial is a global engineering company specialising in the procurement of spare parts and equipment used in the Oil, Gas, Manufacturing, Power, Petrochemical & Mining Industries.
---
Our comprehensive range of services provides innovative, effective, strategic and cost-efficient solutions to all our clients' technical and management needs. We combine technology, experience, and an abiding commitment to teamwork, to meet the needs of our clients. We provide full-service engineering, construction, operations and maintenance support to clients in our industry sectors.
The support package we offer for our clients allows our customers to focus on their core competencies, enabling them to maximize their efficiency.
Whether our clients are involved in Oil Production, Drilling, Petrochemical Processing Mining or Gas Treatment, we can help them to source their requested items at the best prices and with the shortest delivery times. We are committed to sourcing and delivering items at the most competitive prices and the shortest possible time to ensure your repeated business.
A number of our staff have been involved in the Oil & Gas sector for over 20 years, and have an extensive background in dealing with the vast range of items used in this industry. Our global experience gives us the advantage in offering our expertise in all continents around the world, including Africa, Asia and the Americas. We have a number of local offices, with our EMEA office located in the UK. The company's aim is for our clients to trust the Grayford Industrial brand.
---
Please contact Grayford Industrial for more information about our products and services by calling us on
+44 (0) 208 8946633 or email us at sales@grayford.com.