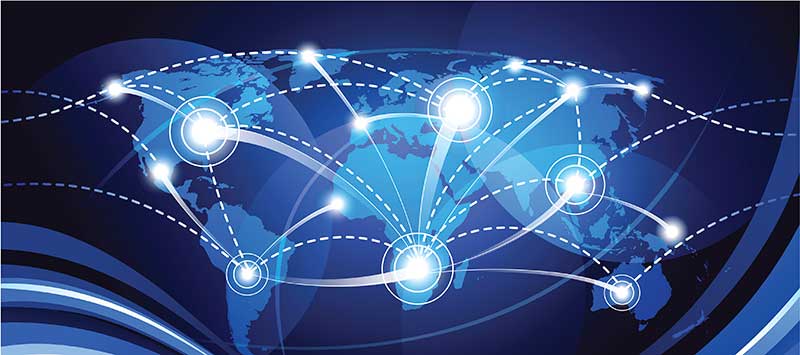 ---
Grayford Industrial represent and distribute equipment for several manufacturers and suppliers, many of which are registered on the approved vendor lists of some of the major Oil, Gas and Mining companies throughout the world.
---
Grayford Industrial utilise a global network of staff to provide active representation for both manufacturers and suppliers, and often obtain tenders and product enquires from countries where they may not currently receive them. This gives the organisations that Grayford Industrial represent an added marketing advantage with zero cost attached.
We are always looking for opportunities where we can introduce these companies to the end-user so that the manufacturer can quote and deal with any technical questions direct. Grayford Industrial will always act as a sales support team for the discussions.
Grayford Industrial have agreements in place with manufacturers and suppliers such as:
Amazon Filters

Ashcroft

BigBill

Budenberg Gauges

Bulwark Flame Resistant Clothing

Diamond Chain

Dickies

Eaton Airflex

Ingersoll Rand Plc

Larson Electronics LLC

MB Skinner

Riken Keiki

Ringers Gloves

Safoco

Sensonics

THK

Timberland

WW Grainger
---
Please contact Grayford Industrial for more information about our products and services by calling us on
+44 (0) 208 8946633 or email us at sales@grayford.com.