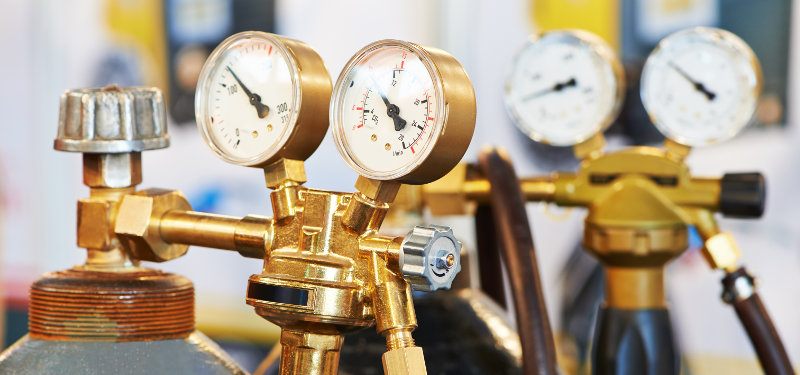 ---
Grayford Industrial provides a wide range of instrumentation for the oil, gas, mining, power and petrochemical industries. We deliver projects to your required schedule, managing multiple and diverse technologies, automation, maintenance and business system integration, and lifecycle costs.
---
Grayford Industrial is an approved distributor of Budenberg Gauges, an established market leader in the manufacture and supply of pressure and temperature gauges, along with instrumentation valves and calibration services.
Grayford Industrial is also an authorised reseller for WW Grainger Inc, a USA-based company with over 800,000 products, many in stock. Grayford's relationship with WW Grainger Inc allows us to call on a host of manufacturer's products with a quick delivery and low price, offering brands such as Fluke, MSA, Extech, 3M, Megger, Ashcroft, Fisher, Tyco, Honeywell, Emerson, Ametek, Dwyer and many others.
Grayford Industrial is ideally positioned to assist with all your instrumentation requirements at discounted prices, and our extensive project management experience, coupled with a structured implementation approach and early involvement in the project, can significantly reduce rework and associated costs later in the project.
---
---
Please contact Grayford Industrial for more information about our products and services by calling us on
+44 (0) 208 8946633 or email us at sales@grayford.com.