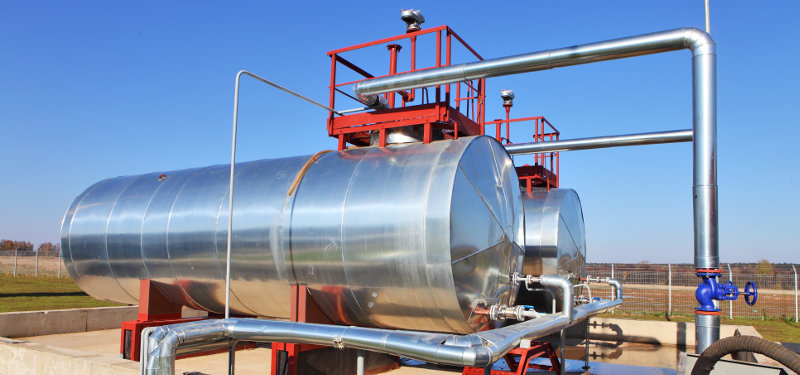 ---
At Grayford Industrial we are experienced in providing filtration, separation and purification products from complex filtration vessels to basic pipe and fittings used in process assemblies.
---
We provide solutions to meet the critical fluid management needs of customers across the broad spectrum of industries encompassing oil, gas, power, petrochemical and mining sectors. We work with our customers to advance health, safety and environmentally responsible technologies through our worldwide process industry contacts.
Within the oil sector regardless of your specialization, upstream production or oil services – Grayford Industrial has filtration and separation solutions to meet your increasing production and processing needs.
For more than 10 years, we have been a major equipment supplier to both onshore and offshore oil and gas companies. We aim to meet your requirements for separation efficiency, reliability, economy, and size.
---

Filtration
Grayford Industrial supply High-Efficiency Particulate Air or HEPA air filters. The filters meet the HEPA standard and are used in many applications, including use in medical facilities, automobiles, aircraft, and oil refineries. The filter must satisfy certain standards of efficiency such as those set by the United States Department of Energy (DOE). To qualify as HEPA by US government standards, an air filter must remove 99.97% of all particles greater than 0.3 micrometre from the air that passes through.

Finned Tubing
A popular fin type Grayford Industrial supply is the extruded fin type which is formed from a bi-metallic tube consisting of an aluminium outer tube and an inner tube of almost any material. The fin is formed by rolling material from the outside of the exterior tube to give an integral fin with excellent heat transfer properties and longevity. Extruded fin offers excellent corrosion protection of the base tube.

Heat Exchangers
Grayford Industrial offer a wide range of complete units and spare parts for heat exchangers, a heat exchanger is a piece of equipment built for efficient heat transfer from one medium to another. The media may be separated by a solid wall, so that they never mix, or they may be in direct contact. They are widely used in space heating, refrigeration, air conditioning, power plants, chemical plants, petrochemical plants, petroleum refineries, natural gas processing, and sewage treatment.

Pipe & Tubing
Grayford Industrial supplies a wide range of pipe of tubing and specialises in stainless steel tubing which is piping that contains iron-based alloys, usually involving at the minimum 11.5 percent chromium. Other elements are added, such as nickel, to allow the tubing to have certain properties, such as a high resistance to corrosion and oxidation even in high temperatures. The resistance to oxidation and corrosion increases with an increased amount of chromium. The walls of the tubing are thinner than other piping because of the pipe's ability to stave off corrosion. It is also welded together when fitting two pipes together, so threading of the tubing is not necessary, which allows for fewer leaks and sturdier seals.

Pipe Fabrications
In many industry sectors specialist pipe fabrications may be required; Grayford Industrial has the contacts in place to provide you with a timely and cost effective solution for those special requirements.
---
Please contact Grayford Industrial for more information about our products and services by calling us on
+44 (0) 208 8946633 or email us at sales@grayford.com.