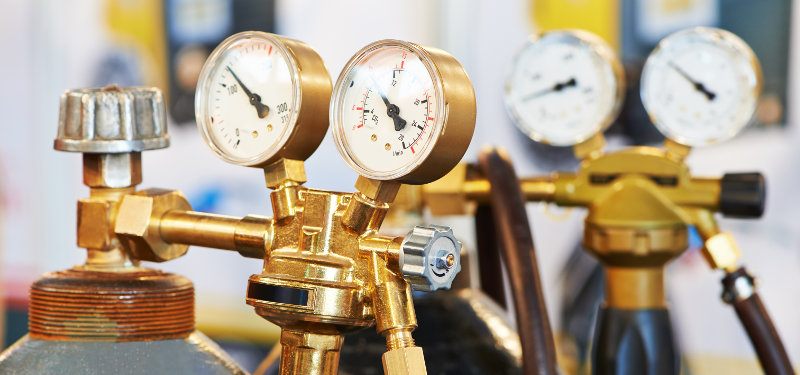 ---
Grayford Industrial provides a wide range of instrumentation for the oil, gas, mining, power and petrochemical industries. We deliver projects to your required schedule, managing multiple and diverse technologies, automation, maintenance and business system integration, and lifecycle costs.
---

Bi-Metallic Thermometers
Our staple any-angle thermometer allowing flexibility for positioning and a large range of options available.

Gas Filled Thermometer
Our rigid stem gas filled thermometers are perfect for reading temperatures straight from source. A wide range of standard and non-standard options available.

Mercury Filled Thermometer
Suitable for high ambient temperature environments and where long lengths of capillary may be required between source and the gauge head.

Thermowells
Thermowells made to suit thermometer specifications.
---
Please contact Grayford Industrial for more information about our products and services by calling us on
+44 (0) 208 8946633 or email us at sales@grayford.com.