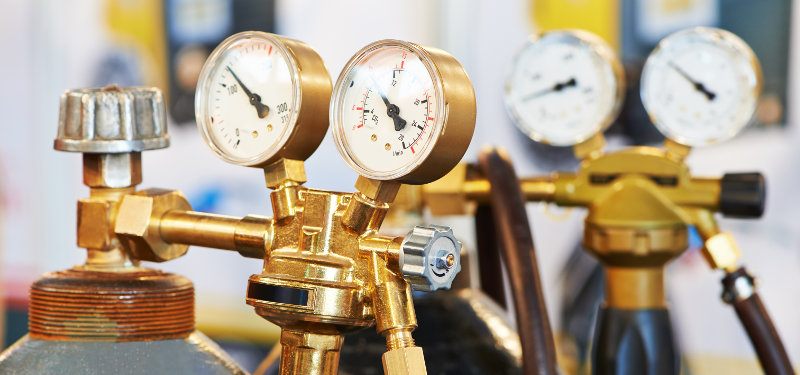 ---
Grayford Industrial provides a wide range of instrumentation for the oil, gas, mining, power and petrochemical industries. We deliver projects to your required schedule, managing multiple and diverse technologies, automation, maintenance and business system integration, and lifecycle costs.
---

Adaptors
The Budenberg Swivel Adaptors have been designed for the ease of design and installation of Pressure Gauges and other instrumentation where positional orientation can be determined on site.

Syphons
Carbon Steel and Stainless Steel Scroll (Pig-Tail) and "U" Syphons.

Over-range Protectors
The Budenberg 6GM over range protection valve has been primarily designed to protect pressure gauges against over pressure conditions, either designed or accidental due to failure of other systems.

Snubbers
The Budenberg Adjustable Snubber was designed to meet the demand for protection of instruments such as pressure gauges.

Needle Valves
A needle valve has a relatively small orifice with a long, tapered seat, and a needle-shaped plunger, on the end of a screw, which exactly fits this seat.

Ball Valves
Ball valves are durable and usually work to achieve perfect shutoff even after years of disuse.
---
Please contact Grayford Industrial for more information about our products and services by calling us on
+44 (0) 208 8946633 or email us at sales@grayford.com.