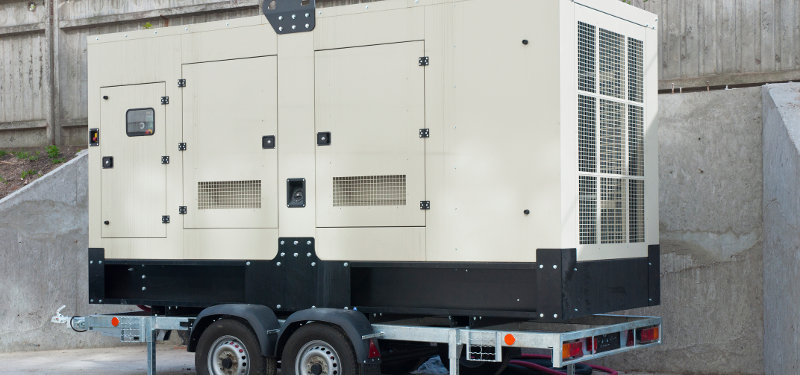 ---
Grayford Industrial offer a full range of equipment and spares support and are vastly experienced in selling Heavy & Core construction equipment, Industrial engines, Marine engines, Oil & gas engines, Generators and Power & energy solutions.
---
All parts are supplied direct from manufacturers. Short lead times and proven logistics save our clients time and money. Grayford Industrial have relationships in place with manufacturers such as Caterpillar, Komatsu, Demag, Volvo and Hitachi.







Grayford Industrial support the complete range of sustainable, premium quality heavy plant machinery; just right for today's demanding market requirements. We supply durable hardworking equipment that is found in Oil, Gas, and Mining industries throughout the Middle East and Africa.
---

Construction Equipment
Grayford Industrial offer a wide range of construction equipment including cement mixers, compactors, scaffold towers, generators and portable floodlighting. We are able to commission on-site fully operational and we provide warranties with all equipment as standard.

Heavy Load Trucks
Grayford Industrial provides a wide range of spare parts for various heavy load trucks, ranging from the simple oil filter to a heavy duty tyre. We have the supply chain in place to provide detailed and competitive prices from a variety of different manufacturers.

Excavation Equipment
Grayford Industrial supply complete excavating equipment along with spare parts for many makes. Excavating equipment is widely used in the oil, gas and mining industries for general material handling, demolition, heavy lifting, general construction work, and is most commonly used in the mining industry, not only in open-pit mining but also in long-wall mining.
---
Please contact Grayford Industrial for more information about our products and services by calling us on
+44 (0) 208 8946633 or email us at sales@grayford.com.